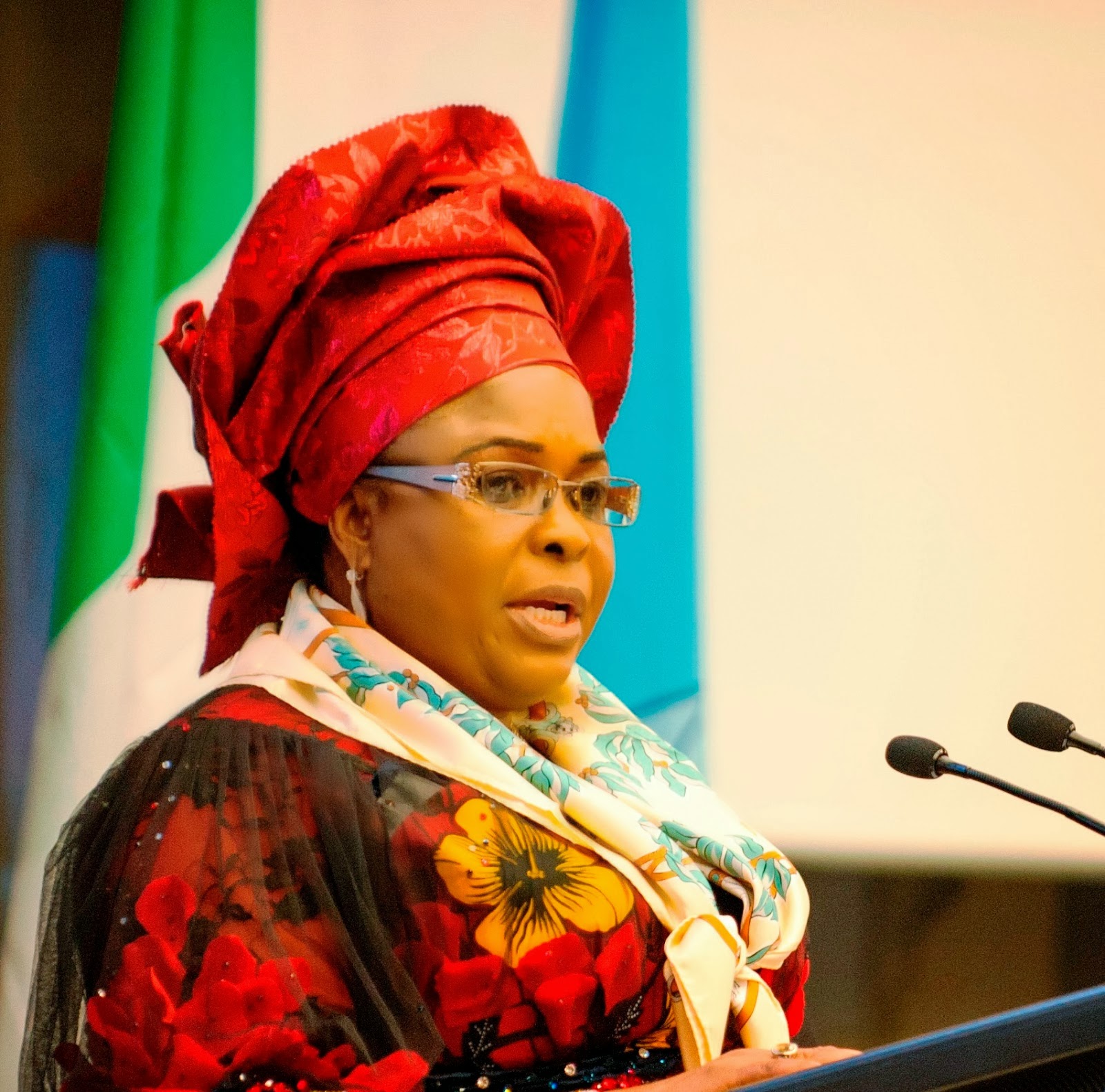 Several witness who testify before the commission of Inquiry set up to investigate the politically motivated killing in Rivers state during the 2015 general elections accused Patience Jonathan former First Lady of having a hand in the series of violence that took place during the polls
Out of the 97 allegations of killings received by the Commission, 94 of them occurred between November 15, 2014, and April 11, 2015 – a monthly average of 19 killings in the five months during the election, according to the final report of the Inquiry exclusively obtained by PREMIUM TIMES.
The Commission was set up in April by Ex Gov Amaechi government, to probe politically motivated killings and destruction of properties before and during the elections.
The inquiry opened on May 4, and undertook seven days of public hearings during which it heard over 18 hours of oral testimony, in respect of 43 memoranda concerning incidents of violence from 11 of the 23 local government areas in Rivers State.
On May 22, the Commission submitted its final report to the Rivers State government.
"Evidence presented to the Inquiry included allegations and perceptions that either the first lady in person on persons claiming to represent her interests, including one Evans Bipi, who is a member of the Rivers State House of Assembly, exercised undue or negative influence on the security agencies in Rivers State or on other persons or entities involved in the violence reported," the report stated.
"The Inquiry was unable to put these allegations to the First Lady and could not, therefore, verify or form an independent view of these allegations.
"They are recorded here as proof that they were made not necessarily as confirmation of the allegations made."
PREMIUM TIMES has been unable to reach Mrs. Jonathan. Those close to her said she is vacationing abroad with her husband.
They also prefer that she responds to the allegations herself.