Saturday, September 23, 2017
Prince Ezelekhae Ewuare has been unveiled as the crown prince of Benin Kingdom.
He was unveiled at a ceremony at the Oba palace to honour former governor Adams Oshiomhole by Oba Ewuare II
Friday, September 22, 2017
Kim K and Saint West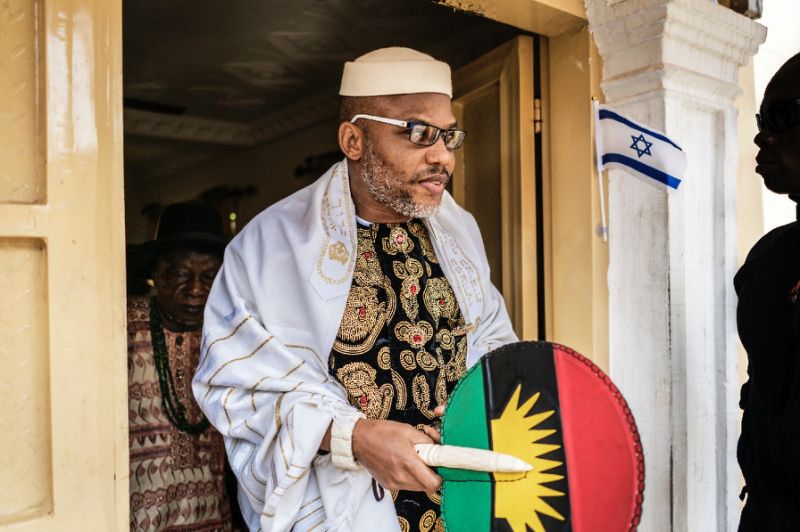 The leader of the Indigenous People Of Biafra, IPOB, Nnamdi Kanu, has challenged the court order proscribing his group and declaring it a terrorist group.
Uber has been stripped of its licenses to operate in London by the city transport  Authority today after finding it unfit to operate in the city for safety reasons.
The decision has sparked passengers outrage, and as well as between 30,000 to 40,000 Uber drivers who may be Jobless through this decision.
Kim Jong Un of North Korea, who is obviously a madman who doesn't mind starving or killing his people, will be tested like never before!
Trump seems totally ready for Kim Jong Un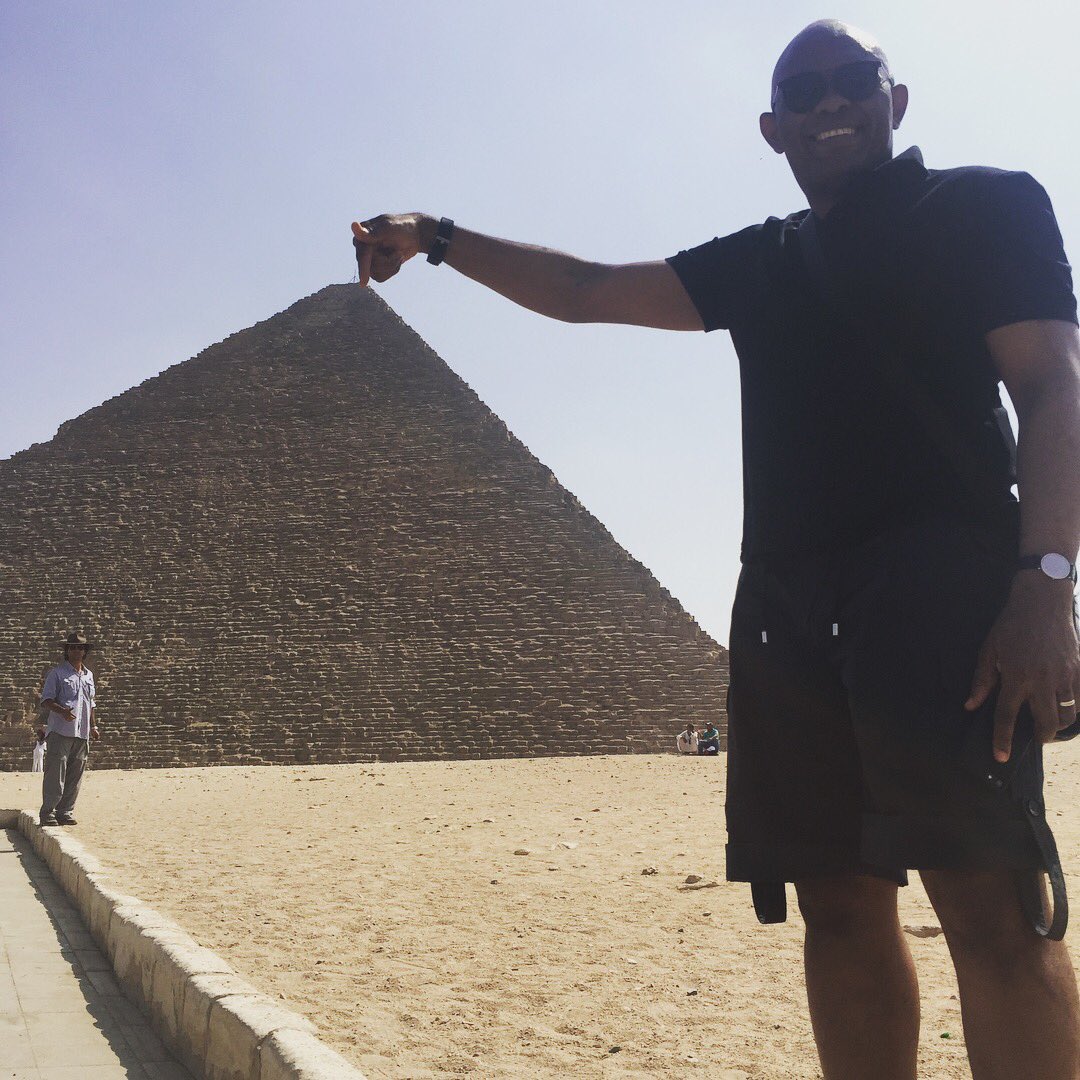 In his post which he captioned 2 night in Egypt he wrote:
As I continue to live and learn I remain a student of history and welcome every opportunity to gain more knowledge especially about this beautiful continent of Africa. This week I visited one of the most ancient civilizations on earth, here in Africa in Egypt. The photos capture ancient edifices : the pyramids in Giza, the statue of Ramses II (the great) one of the rulers of Memphis Egypt, the river Nile which is longest river in the world and the tomb of Princess 

#Idut

. I explored almost every inch of the ruins and even rode a donkey lol. 




Egypt is very hot, but it's certainly beautiful. I encourage you to explore as well if you ever get the opportunity.
22nd sept 2017
The world at the brink of disaster?
THE Nigeria Customs Service, NCS, Thursday, claimed that a syndicate based in Turkey has been discovered to be behind illegal arms imports into the country   .
Beyonce shares intimate date night photos with husband JayZ on a yacht, she captioned the photos 'Date Night' but didn't reveal the location.
These are the first photos of the world's most expensive moat ever to be built, which it's hoped will make the new US Embassy in 

London

 impenetrable to terrorists.
The embassy, being built in the Nine Elms area of London, is already the world's costliest embassy, costs have spiraled upwards of $1 billion built to 
withstand any type of attack.
Guess WHO ?
President Buhari had a bilateral meeting with the UN Secretary General Anthony Gutteres on the sidelines of the 72nd session of the UN General Assembly in New York.
Thursday, September 21, 2017
One of the women who recently came forward to accuse singer Usher Raymond of giving her herpes has revealed her identity in a new court filing.
Spotted, Janet Jackson and her son out for lunch in LA.The young man is growing so fast

Facebook Founder Mark Zuckerberg donates $1m to the help the victims of the earthquake that killed over 200 in Mexico.In a Facebook post, he wrote


My thoughts are with everyone affected by the earthquake in Mexico. Facebook is contributing $1 million to
Cruz Roja Mexicana Sede Nacional
to support the relief efforts on the ground. We're also partnering with
UNICEF
to waive fees on all donations to their organization made through our tools that will go to recovery efforts in Mexico. Thanks to everyone in our community who's doing their part to help people recover.
#
FuerzaMéxico