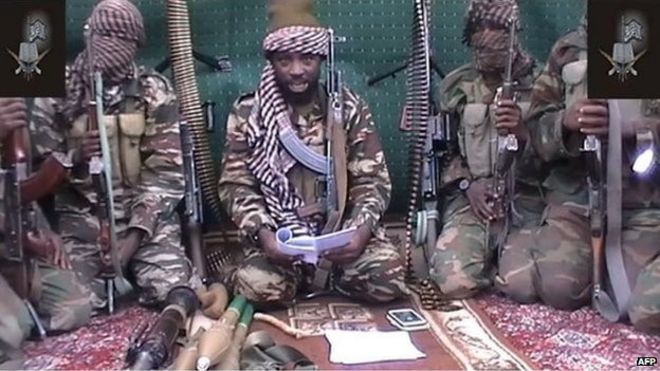 One of the key leaders of Boko Haram, Baana Fanay was arrested on Sunday in N D'jamena, a Chadian prosecutor
Alghassim Khamis,said on Tuesday,he has been responsible for coordinating trafficking of weapons in Nigeria ,Cameron and Chad,
The Prosecutor said Fanay alias
Mahamat Moustapha, was arrested along with two others after a fierce resistance.he was the sole person responsible for the purchase of weapons and recruitment of fighters.
He also said a search in the house of Fanay led to discovery and seizure of large amount of weapons and document written in Arabic by the group leader Abubakar shekau.
A man believed to be a financier of the group was also arrested and is under investigation,his arrest will help dismantle the group from the Country.