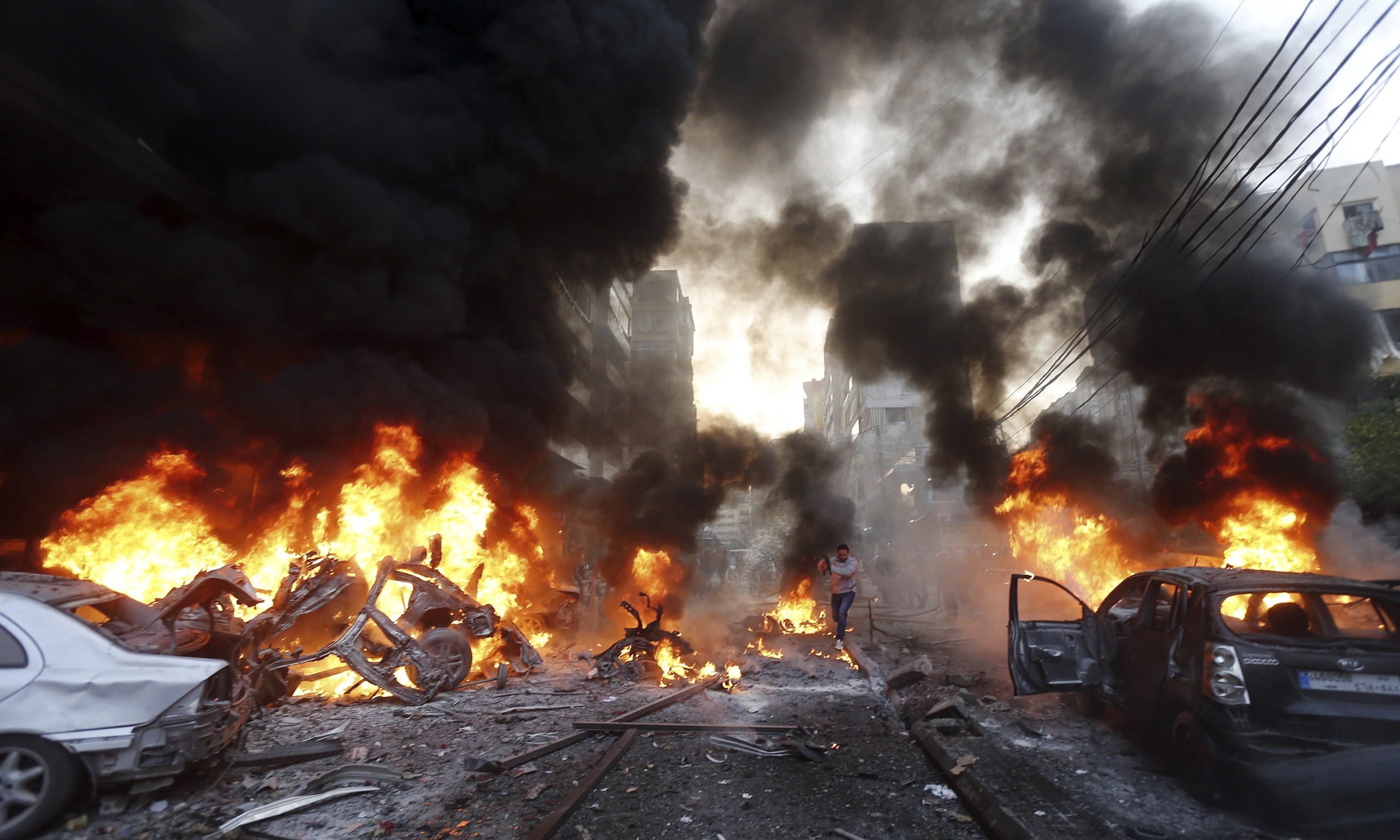 About 10 people have been reported killed by suicide bomber attack in Kano Motor park situated at the Kofar-Nassarawa area of Kano on Tuesday Afternoon.
Two of the suicide bomber scaled the fence into the motor park unnoticed as passengers lined up to board the buses,two of the bomber were said to carry bags strapped to their back,went close to the buses and denoted their explosive.
The boys were 17 and 18 years old respectively, the third escaped from the scene,5 persons died in the attack.