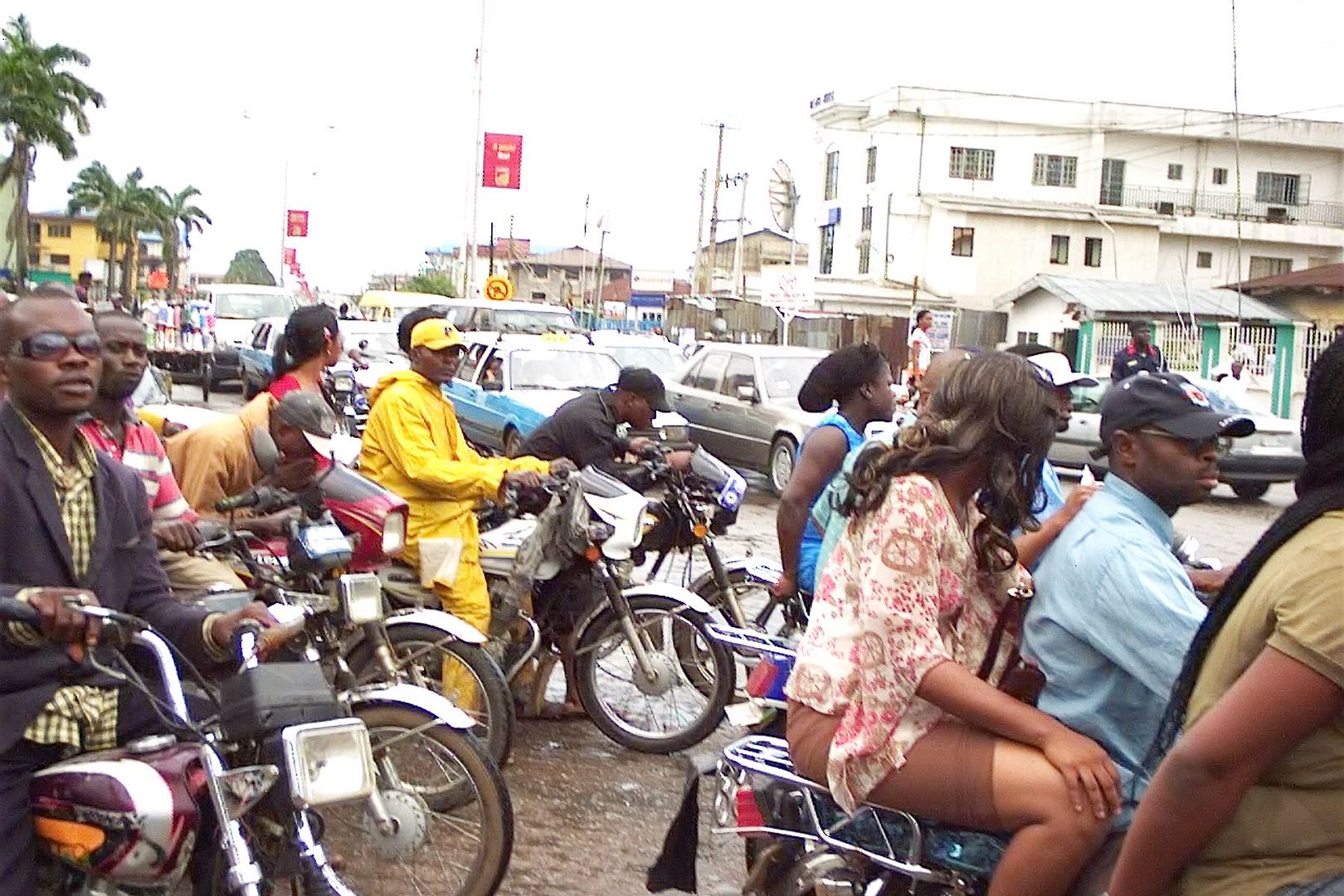 A 20 years old Okada rider Tumi Ayileka has been arrested by the Ondo State police command for raping a two month pregnant member of the NYSC at Imoru at Ose local government area of Ondo State.
The State commissioner of police, Isaac Eke, paraded the suspect and other criminal before the press,
Mr Eke said the Victim boarded the bike from Ifo to Imoru were she was posted to by the NYSC, it was in the process that the suspect dragged her into the bush a raped her
Ayileka confessed to the crime, how he raped the Youth Corper unknowingly.
According to Ayikeka "she approached me around 7.p.m at Ifon that I should take her to Imoru community where she serves and I obliged after agreeing on N500 charges fee. On our away going, I don't know the spirit that fell on me and I don't know when I branched inside the bush and had carnal knowledge of her.
"Immediately after that incident, the spirit went off and I was ashamed of myself. I don't know she was pregnant before and I even took her home. Later on, she reported to the Police station and I was arrested. I don't know the spirit that fell on me because I have never done that before".
The Police Commissioner assured that the suspect would soon be charged to court as soon as the judicial workers end their industrial strike.