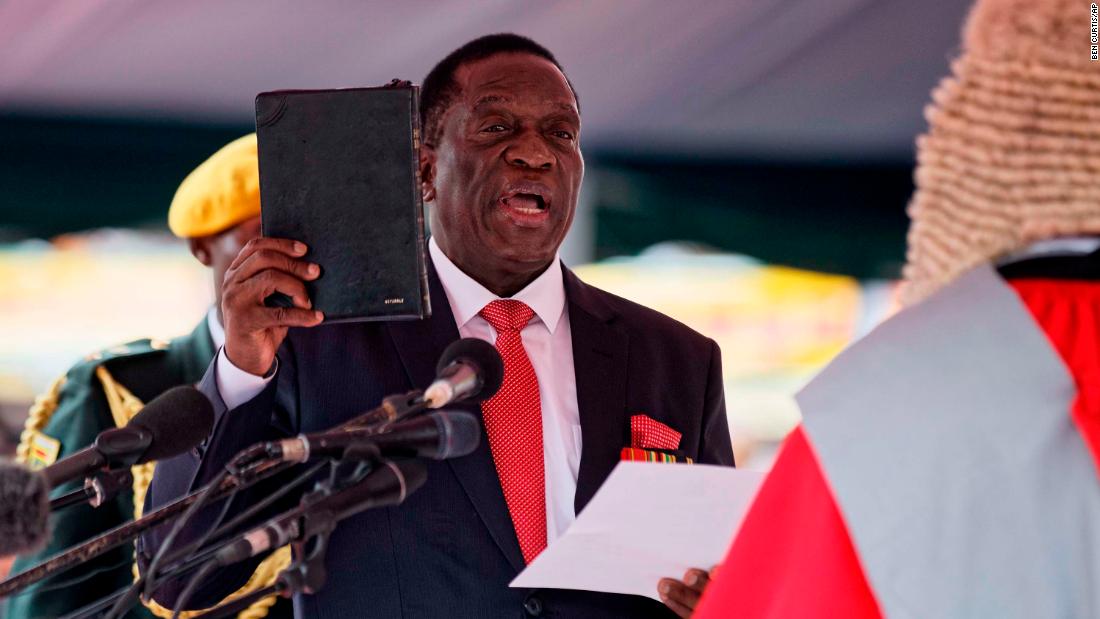 Zimbabwe's new President Emmerson Mnangagwa has opened a three-month amnesty window for the return of public funds illegally stashed abroad by individuals and companies, he said on Tuesday.
Upon the expiry of the amnesty at end of February next year, the government will arrest and prosecute those who would have failed to comply, Mnangagwa said in a statement.
Mnangagwa was sworn-in as president on Friday and promised to tackle corruption, which had become endemic under former president Robert Mugabe's 37-year rule.
-Reuters