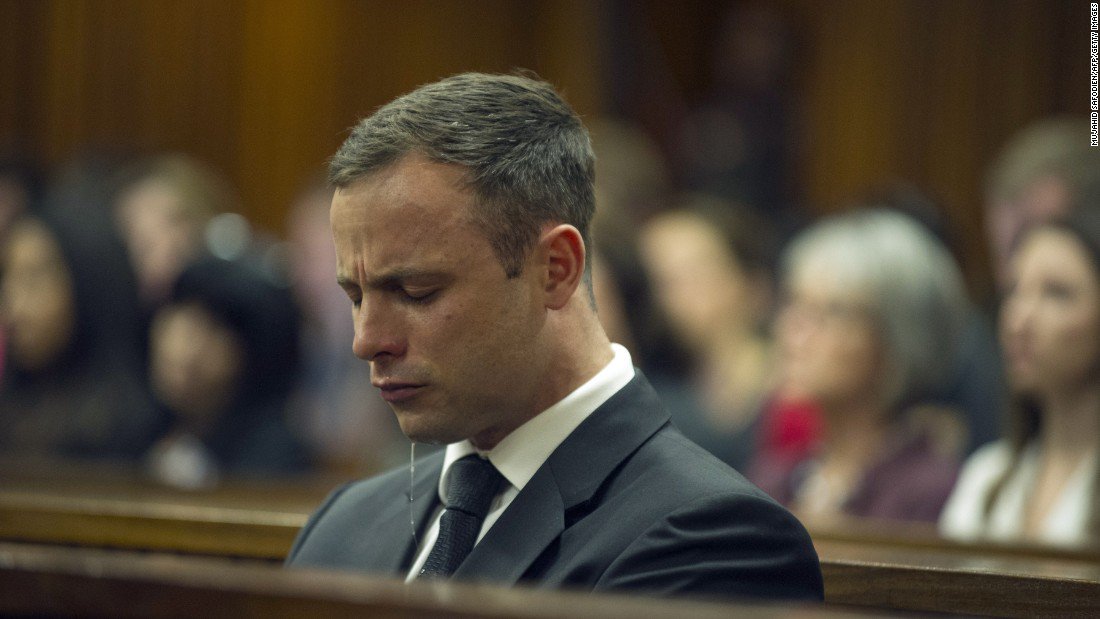 A high court in South Africa increased Oscar Pistorius' prison sentence Friday to 13 years and five months for the murder of his girlfriend, Reeva Steenkamp.
South Africa's Supreme Court of Appeal issued the ruling after the prosecution appealed his previous sentence of six years as too lenient.
The former Olympic and Paralympic sprinter killed Steenkamp at his home in an upscale Pretoria neighborhood in the early hours of Valentine's Day in 2013 -- an act he says was an accident after he mistook her for an intruder. The prosecution called it a deliberate act after the two had an argument.