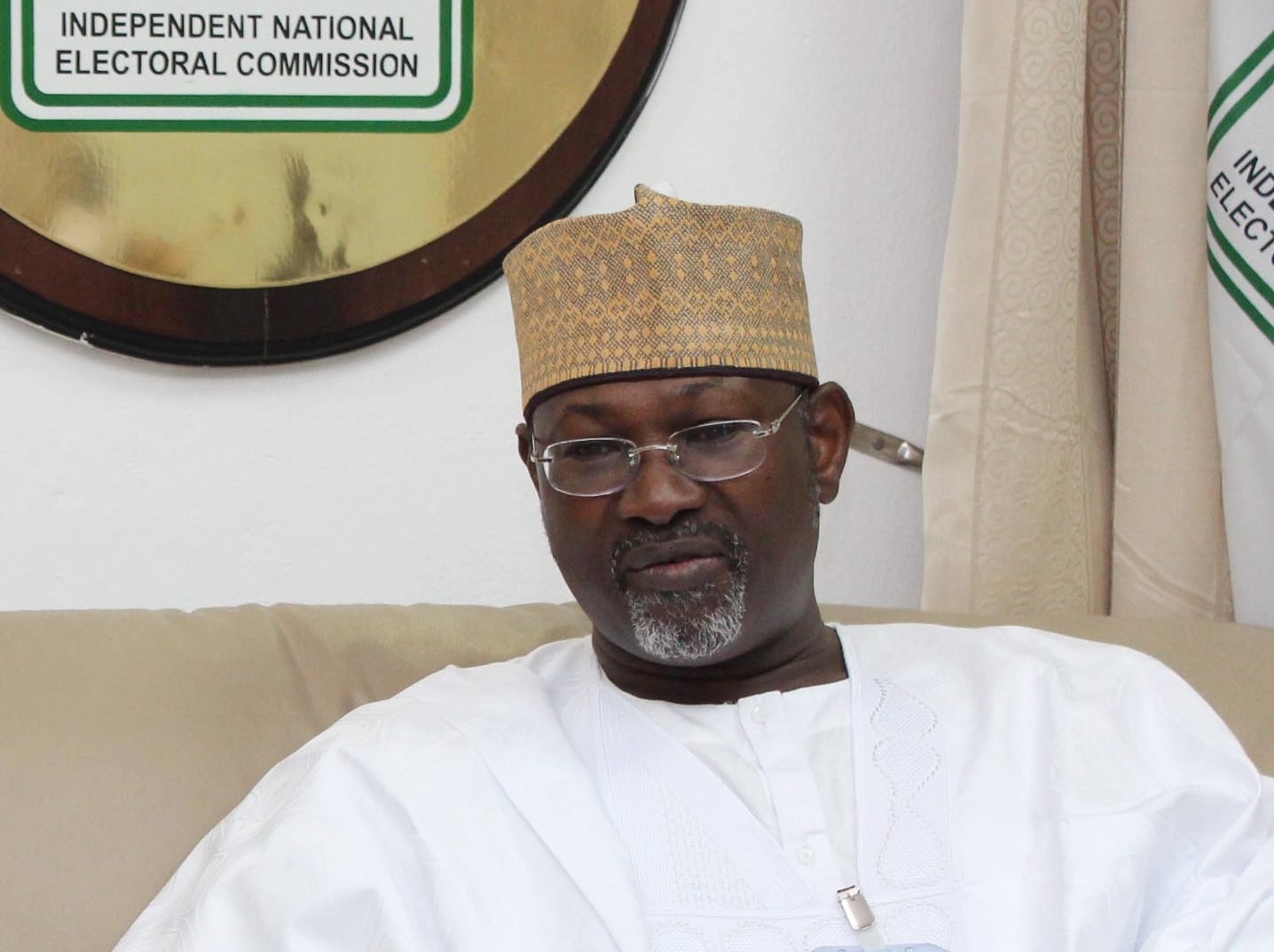 The brother of the Immediate past Chairman of INEC Professor Jega was among those that died in the Stampede that claimed now 769 pilgrims in total in the just concluded hajj.also killed in the deadly tragedy was an Appeal Court Judge and his two Wives.
The Saudi Government said 934 People were injured also,according to source about 40 Nigerians died in the Stampede.
The source said: "We have been compiling figures but we have not been able to arrive at a final figure. We are giving every missing person the benefit of doubt of still being
"So far, we have lost close to 40 but I cannot tell you the number of those injured.
"From a local government in Sokoto State, we are still looking for 40 people, 72 hours after the stampede.
"We have directed State Pilgrims Welfare Boards and tour operators to conduct a census of all their pilgrims and search for the missing ones in order to determine those we have lost.
Some of those confirmed dead were a traditional ruler in Taraba State, the Panti Zing, Alhaji Abbas Ibrahim ( who was the State Amirul Hajj) and two wives; the presiding judge of the Abuja Division of the Court of Appeal, Justice Abubakar Abdulkadir Jega (who was a brother to the immediate past INEC Chairman, Prof. Attahiru Jega); Justice Musa Hassan Alkali of the Ilorin Division of the Court of Appeal, the Deputy Secretary General of the Nigeria Supreme Council for Islamic Affairs, Professor Tijani Abubakar El-Miskin; renowned Editor, Hajiya Bilikisu Yusuf; a pharmacist, Dr. Hafsat Shittu; the wife and daughter of Prof. Yaqwal of the Usman Dan Fodiyo University, Sokoto; three indigenes of Offa from Kwara State who performed the Hajj through some state pilgrims welfare boards.