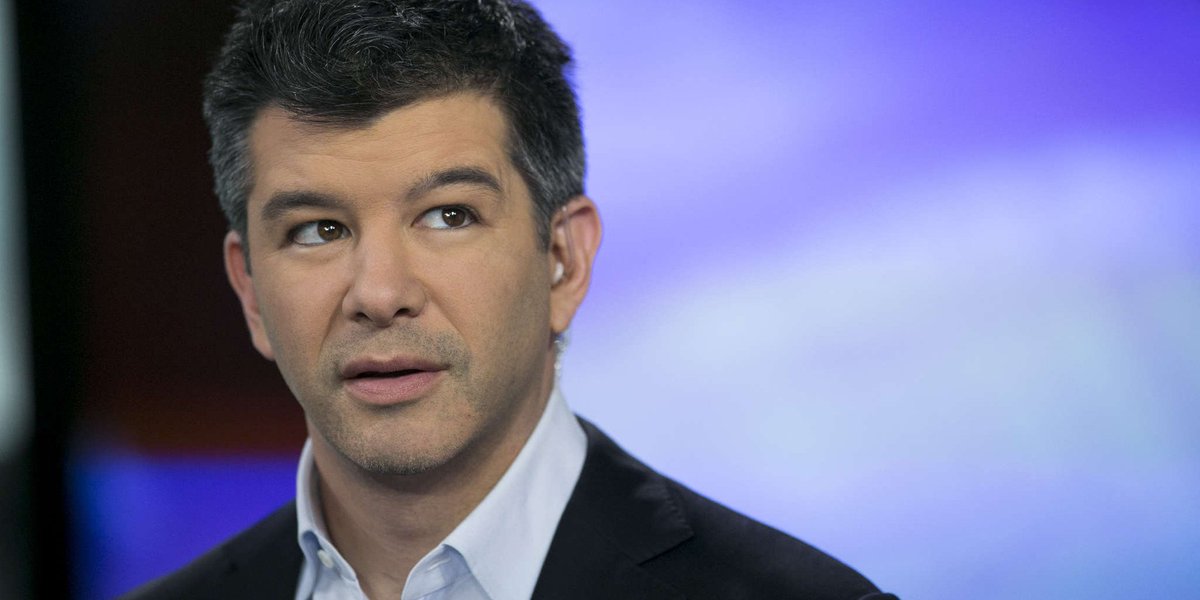 Uber Technologies Inc. Chief Executive Officer Travis Kalanick has resigned after a series of controversies that rocked the world's largest technology startup and exposed deep problems with its male-dominated culture.
The man most closely identified with the ride-hailing giant's meteoric global ascent said he was ceding to investors' wishes that he step aside, in part to avoid yet another conflict. Uber's been dogged by scandal after scandal this year, from allegations of sexual harassment and the use of "Greyball" software to bypass regulators to the mishandling of a 2014 Indian rape case.
"I love Uber more than anything in the world and at this difficult moment in my personal life I have accepted the investors request to step aside so that Uber can go back to building rather than be distracted with another fight," Kalanick said in a statement. He will remain on the board of directors, Uber said separately.